Dunfey & Company
Full-service website and marketing consultants boosting business for companies all over planet earth. A Google partner with over 18 years experience of winning online.
http://www.dunfeyco.com
Lesson Pro LLC
A holding company for various websites in the individual lessons niche.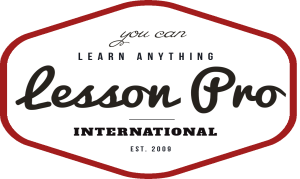 Lessons offered as a perk to guests at the membership club for: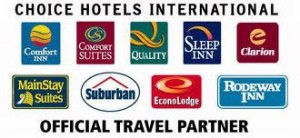 Lessons seen in Smart Box Gift Cards in Sams Club, Rite Aid and Walgreens.
GoSkate.com
A global movement to educate and inspire kids 4-14 years old with skateboarding.
Check out GoSkate YouTube which has over 4,500,000 views:  www.youtube.com/c/GoSkate
DailyStoke.com
Surfing blog, reviews, giveaways, and more..
Mobile Internet Biz
Online software that helps business owners create mobile-friendly websites.
Start a Mobile Internet Website Design Business (Business in a Box)
www.mobileinternetbiz.com
Rob Dunfey SEO & Web Development
Full-service website creation, management, and marketing.
PPC, SEO, SEM, Design, Graphics, and Conversion pages.
TennisProNow.com
New site connecting tennis players to over 1300 pre-screened instructors thoughout the US (founded on the GoSkate system). www.tennispronow.com
Store With Me
Store With Me is a marketplace for home storage. It allows you to rent storage spaces like, garages, sheds and secure rooms, to others.
-Mill Incubator Company
-Vegas Tech Fund
-Shark Tank Finalist
www.storewithme.com
Punchbowl Golf School

Thunder Suds Dry Cleaners & Laundromat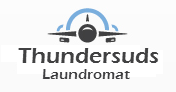 Adjacent to Nellis Air Force Base
www.nellislaundromat.com
Archery Pro and Shooting Lessons
Archerylessons.info
Archerylessons.biz
Shootinglessons.info
Guitar Schools
Guitar Lessons Local
Guitar Emergency
Golf Schools
Punchbowl Golf Lessons
..and others.
In Home Cooking Lessons
Main Site
…And Others
Cleaning Safari -Sold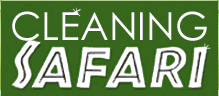 PRESS RELEASE- SEACOAST NEWSPAPERS
A local residential and commercial cleaning company with an unique edge. Started in 2007. Sold in 2009.